Location - ClipCard (formerly OneOcean), New office address: 14th Floor, 720 Olive Way (map)
The main entrance is on Olive, between 7th and 8th Streets. There will be the usual signage out front. Call 206-595-2567 to be let in to the building and escorted up to the right floor.
Loose agenda:
Maybe:
Meeting Notes:
30+ strong! Thanks for the free pizza from ClipCard!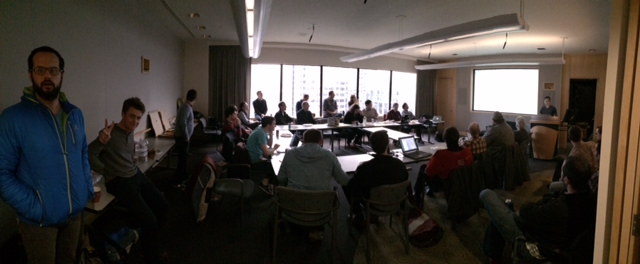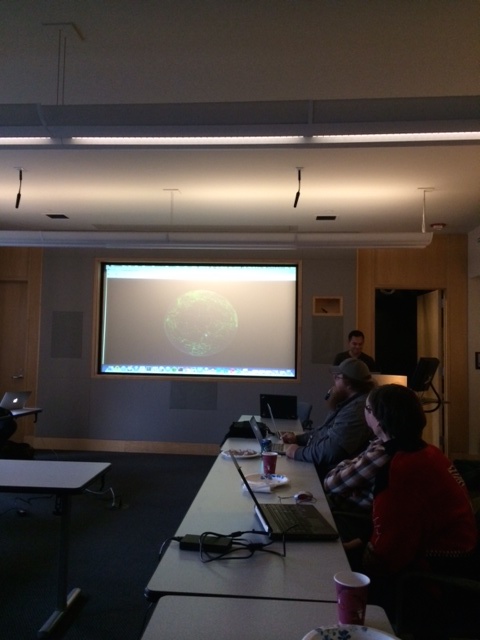 Beers at Hurricane after